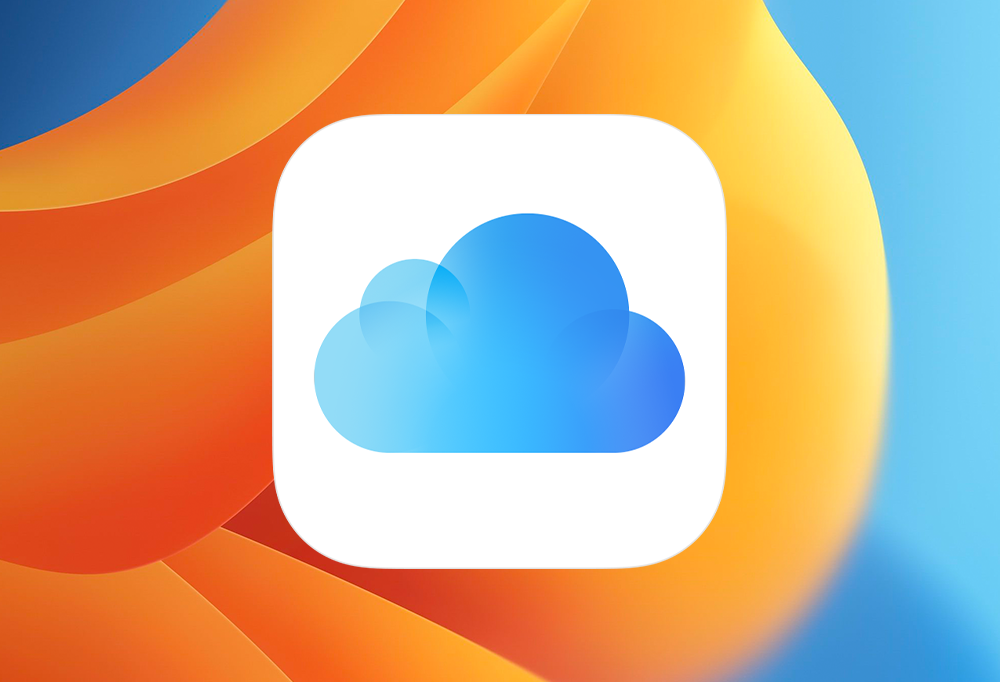 Many of our student's book sessions with us because of iCloud Sync Help. We can help you to understand what iCloud actually does for you. But for now, in basic terms, iCloud is used to sync all of your Apple devices information. In general, iCloud syncs Contacts, Calendars, Photos, Notes and even all of your Documents between your iPhone, iPad, iMac, MacBook and more.
So when you add a contact on your iPhone, that contact will show up on your iPad and Macbook. Magically! Or when you take a photo with your iPhone, that photo will sync and show up on your MacBook and iPad for instance. And another example would be that, if you save a document to the desktop of your iMac or Macbook, that document would also show up on your iPhone or iPad.
But…..all of them need to have the settings set up correctly to work properly.
How do you set up iCloud?
iCloud is set up by default these days when you sign in to your Apple ID. Whenever you buy a new Apple device, like a computer or an iPhone, you will go through a setup process. One of the screens you will come to will ask you to sign in to your Apple ID. When you do this it will automatically start to sync all of your information between all of your devices.
But, many of our clients don't know their Apple ID or Password. And we don't blame them. Apple passwords can be confusing.
Also, you'll want to make sure that you have all of your iCloud settings turned on correctly. The image to the right is just an example of some of the settings in iCloud settings. This is where we can help you with iCloud Sync Help.
But getting iCloud setup properly on several devices can be very tricky. That's when you might want to book an appointment with one of our technicians.
We have been helping people with synching their devices since 2011, when it debuted.
When you have several devices, it can be problematic trying to figure out why one device isn't synching with another. Or maybe just one element, like your Contacts aren't synching to your other devices.
We know how to figure problems like that out, and quickly too.
So feel free to text or call us to set up an appointment at 561-320-4564. And don't forget to read all of the other cool and informative articles in our blog.

schizm00
How To Scan To Email On IPhone & IPad Most people still don't know that they are carrying a scanner in their pocket! It's true. Apple added the "scan to email" option years[...]
schizm00
. All About Tequesta, Florida. A fun, Informative Look. All About Tequesta, Florida: A Hidden Gem of Growth, History, and Fun Facts. Tequesta, Florida, nestled along the picturesque coastline of Jupiter, has experienced remarkable[...]
schizm00
The Inkjet Printer Ink Cartridge Scam The Dark Side of Printer Companies: Unveiling Deceptive Practices and the Ink Cartridge Conspiracy In the world of printing, ink cartridges have become notorious for their high[...]