.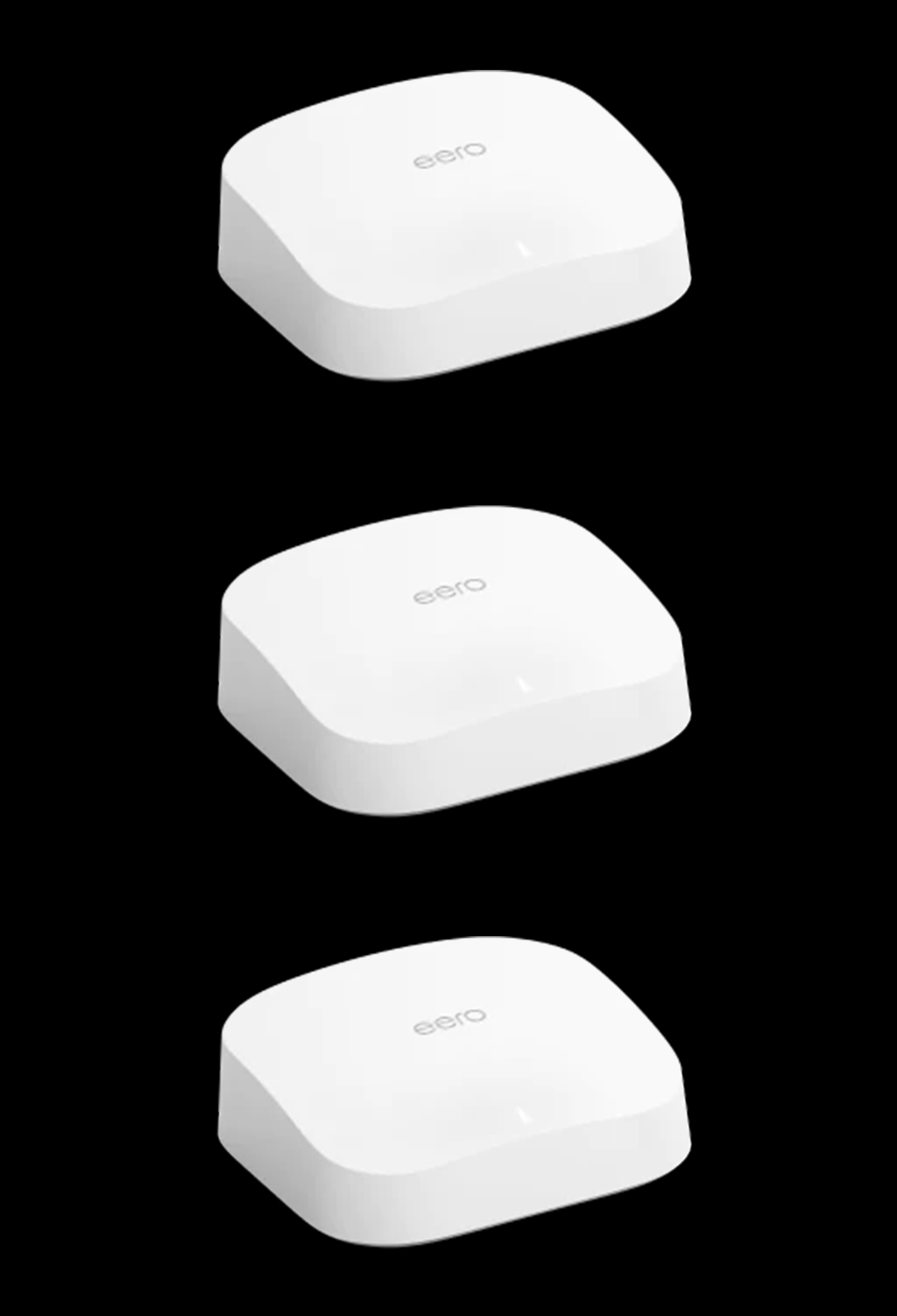 Wireless Network Setup & Installation
Your wireless network is a crucial backbone, a necessity, of any home these days.
We can install & configure your home's wireless network with the latest hardware & technology. That way, you'll be getting the speeds that you're paying for. And more importantly, we can get it to cover your whole home. We know how to get rid of dead spots in your home and push the coverage to every corner.
If your wireless router is out of date or a few years old, you probably aren't getting the speeds that you're paying your internet provider for. In fact, you may even need to replace or upgrade your modem as well to get the latest, fastest speeds.
And that's where we come in. We can advise you on what equipment you should get top make sure your getting the fastest speeds. Then we can install it for you and get all of your wireless printers, smart TV's, gaming consoles, computers, iPhones and iPads connected.
Give us a call at 561.320.4564 if you have questions. Or if you'd like to schedule an appointment, click the button below.
Ubermac services: Apple computer repair, Apple upgrades and Apple private lessons in Jupiter, Hobe Sound, Tequesta, Palm Beach Gardens, West Palm Beach, Jupiter Island, Palm Beach Island, Singer Island, North Palm Beach, Juno Beach, Loxahatchee Club, Jupiter Hills Golf Club, Bear's Club, Trump International, Johnathans Landing, Frenchman's Creek & Seminole Golf Course. We also accept shipments for Apple Computer repair from the Bahamas, Nassau, Freeport, Abaco, Great Abaco, Grand Bahama, The Cay's and more.
Ubermac – Serving Jupiter Since 2010
Subscribe For Offers & News
Subscribe for early access offers, discounted rates, and our newsletter. We will never sell your data or spam your email. We will respectfully and minimally send the occasional newsletter, and you can unsubscribe at any time.