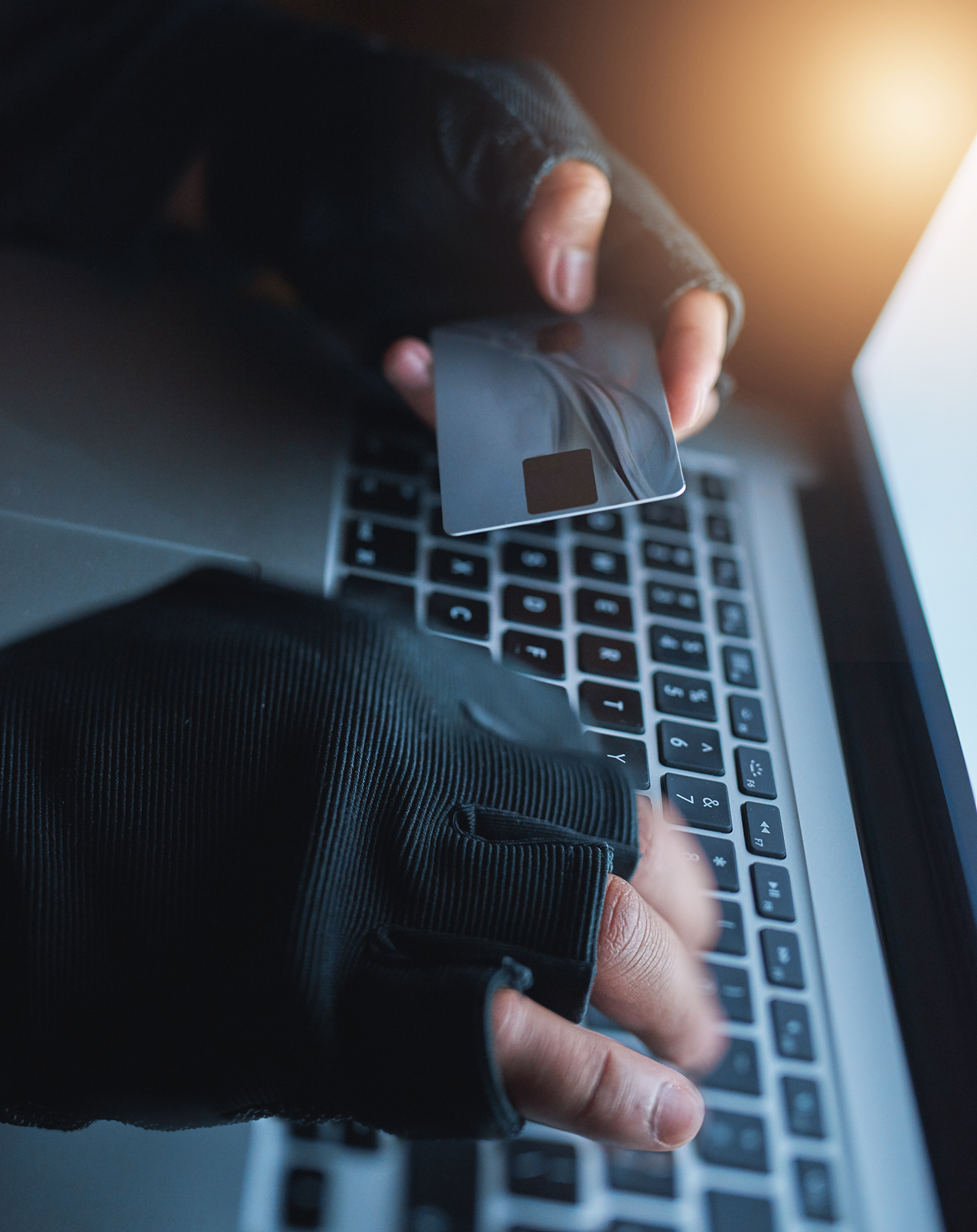 Scams & Identity Theft
For many years now we have helped and advised victims of email hacking, scams and identity theft.
Most of our clients "hacking" situations come from a hacked or compromised email account like AOL or Yahoo. The hackers will gain access to your email account and send messages to all of your contacts. But the good news is that we deal with these types of email hacks on a very regular basis, and we know how to correct the issue, and also lock you down with stronger security so that it won't happen again. We will also explain to you how it happened.
We also enjoy educating our clients on what to look for in scam emails. After visiting us, you'll have new tools to be able to tell if that email is a scam or not, and to be able to educate on how to tell as well.
Additionally, we are extremely well versed in preventing and recovering from identity theft, and teaching and advising you on internet and email scams, past and present.
Give us a call at 561.320.4564 with your questions, or if you'd like to schedule an appointment, click the button below.
Ubermac services: Apple computer repair, Apple upgrades and Apple private lessons in Jupiter, Hobe Sound, Tequesta, Palm Beach Gardens, West Palm Beach, Jupiter Island, Palm Beach Island, Singer Island, North Palm Beach, Juno Beach, Loxahatchee Club, Jupiter Hills Golf Club, Bear's Club, Trump International, Johnathans Landing, Frenchman's Creek & Seminole Golf Course. We also accept shipments for Apple Computer repair from the Bahamas, Nassau, Freeport, Abaco, Great Abaco, Grand Bahama, The Cay's and more.
Ubermac – Serving Jupiter Since 2010
Subscribe For Offers & News
Subscribe for early access offers, discounted rates, and our newsletter. We will never sell your data or spam your email. We will respectfully and minimally send the occasional newsletter, and you can unsubscribe at any time.