Honesty. Integrity. Transparency.
These are not merely features of Ubermac; they are the guiding principles that shape our very identity. I am aware that this is a bold statement, but I stand by it, personally.
These are not just words to me. These are not words I throw around or take lightly. I firmly believe that these three characteristics are not only important, but also essential for the success and sustainability of Ubermac. I hold them in the highest regard and value them deeply, recognizing their power to build trust, foster meaningful relationships, and drive positive outcomes. And when I started my company so many years ago, I took a look around, and recognized that there were way too many companies and businesses that either didn't follow through with their promises to their customers, weren't honest with their customers, didn't care to meet their customers expectations, and weren't transparent about pricing or honest about other details. So I decided to be the opposite of all of those companies. And for me, that was easy to do. Because it's how I would want to be treated. So……….
Honesty, as the first pillar, forms the foundation of my company. It compels us to operate with truthfulness and sincerity in all our interactions, both internally and externally. We believe that being honest in our communication and actions cultivates an environment of openness and authenticity, laying the groundwork for transparent and ethical business practices. Honesty allows us to establish genuine connections with our clients, partners, and employees, ensuring that we always act with integrity and uphold the highest moral standards.
Integrity, the second characteristic, serves as our guiding compass, directing our decisions and actions towards ethical conduct. We are committed to upholding unwavering moral principles and doing what is right, even when faced with challenges or difficult choices. Even if it means losing money or profit. Integrity is the backbone of my company, ensuring that we remain steadfast in our commitment to fairness, accountability, and respect. It instills confidence in our customers and clients, assuring them that we consistently act in their best interests and that our words align with our actions.
Transparency, the third essential characteristic, is the key that unlocks trust and fosters collaboration. I understand the power of open and honest communication, which is why I and my employees prioritize transparency in all aspects of our operations. By providing clear and accurate information, openly sharing our successes and challenges, and embracing feedback, we create an environment where everyone feels valued and empowered to contribute. Transparency allows us to build strong partnerships and engage in meaningful dialogue, paving the way for innovation, growth, and shared success.
And there is a fourth characteristic that should be mentioned as well. And that's communication. It is imperative in my business model, that all customers are replied to in a timely manner. And that means within 24 hours or less. Yes, we do occasionally drop the ball. Mistakes happen. But when I find out about it, I personally call the client, and accept responsibility and apologize. Accountability goes hand in hand with integrity, and I'm not afraid to admit when I make mistakes. And I also teach that, and all of these other characteristics to everyone that is hired in as an employee here at Ubermac.
Honesty, integrity, and transparency are not merely features of our company; they are deeply ingrained in our organizational DNA. We recognize their immense value and prioritize them in everything I, and we do. These characteristics are the cornerstone of our success, ensuring that we maintain the trust and loyalty of our customers, clients & students, while fostering a culture of openness, accountability, and ethical behavior. By upholding honesty, integrity, and transparency, we forge a path towards sustainable growth, meaningful impact, and a legacy built on principles that we hold dear.


About The Owner (A.K.A. Your Technician)
The Owner Is Your Technician.
We keep a very small circle at Ubermac as far as our team of employees goes. And the reason for this is quality control. And there has always been only one owner of Ubermac, and it will always stay that way.
Jason is very involved in the day to day operations at Ubermac. He is currently the only technician that you will interact with. However, we DO have some really smart & helpful front desk assistants that can perform some pretty in depth troubleshooting, and solve many problems as well.
When you book an appointment for a lesson or class, or when you drop off an Apple device for repair, the owner is the only one that will be working on your product.
Jason has a vast skill set that offers an extremely wide area of expertise. He can install, advise and troubleshoot on the following areas and products:
All Apple products, repairs, services
iCloud sync issues
Password management and troubleshooting
Computer, iPhone & iPad purchase advice and assistance
Wireless network setup, installation & troubleshooting
Google Wifi Setup
Eero Wifi Setup, installation and help
Sonos troubleshooting, installation & consulting
Google Nest camera, thermostat & other product installation troubleshooting and repair
TV troubleshooting & consulting
Audio / Video troubleshooting & consulting
Online security instruction & advice
Wireless Printer setup & troubleshooting
And much, much more.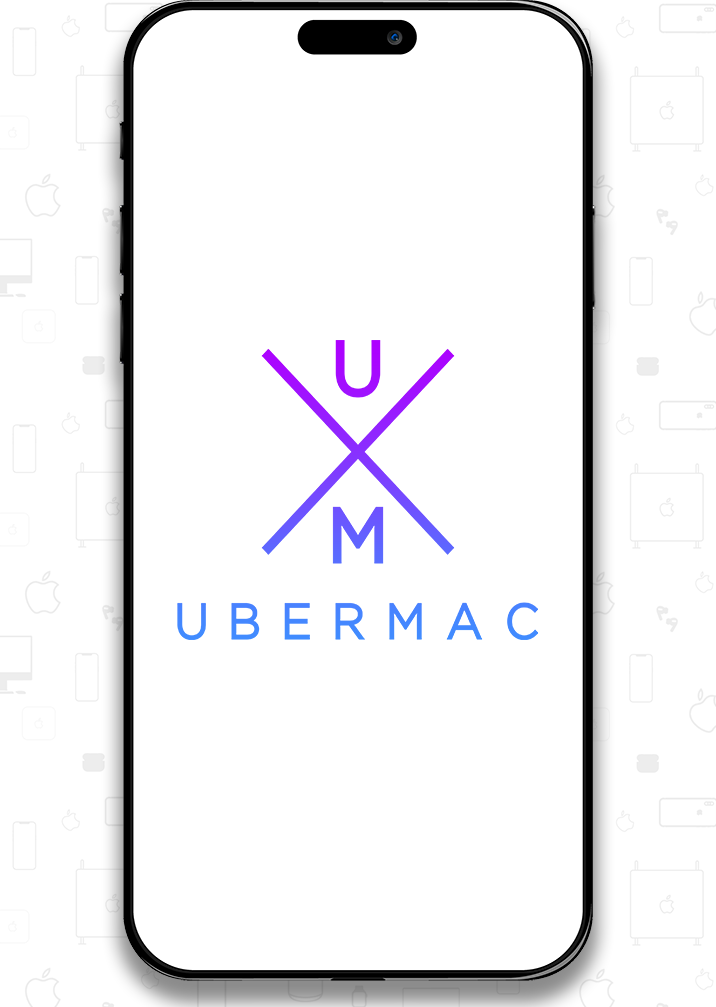 So….What is "Ubermac"?
So……why the name Ubermac? Well, let us explain. The word Uber is derived from the German language for one, and for two, we love German engineering and quality. Additionally, the word Uber means many things, and some definitions state that Uber means "above all", "the top of" and "the best of something". Now, don't get us wrong, we aren't trying to say that we are the best at what we do, but….we think we're up there.
All of us at Ubermac have standards at or above anyone that we've seen in our industry, and we are very proud of that.
In fact, the owner of Ubermac himself holds multiple Apple Certifications, and many of our employees are also Apple Certified Technicians as well. At Ubermac, we encourage, and even pay for our technicians first certification exam. We hand pick and train our technicians in house, and the owner is, to this day, always onsite and hands on with all repairs.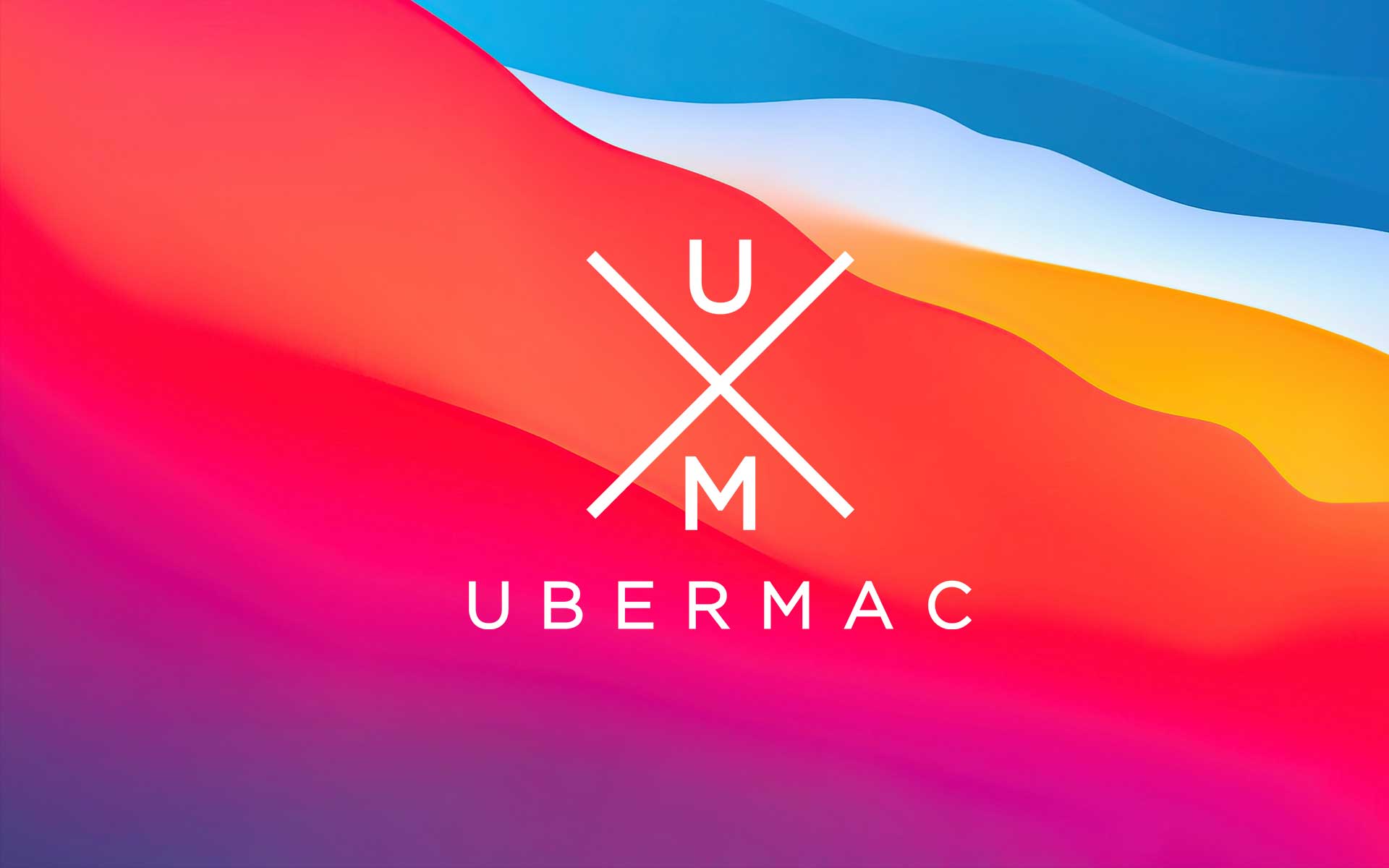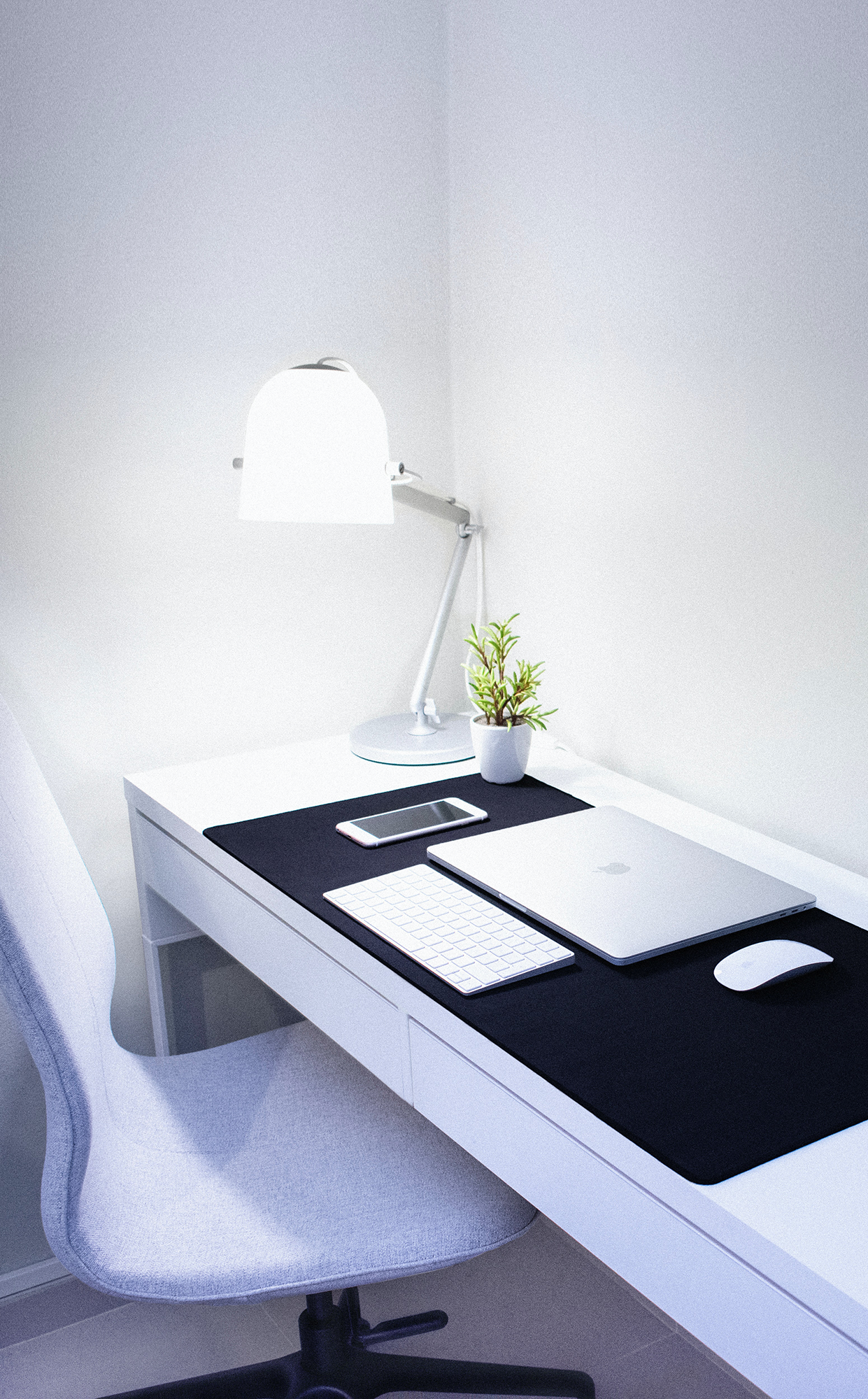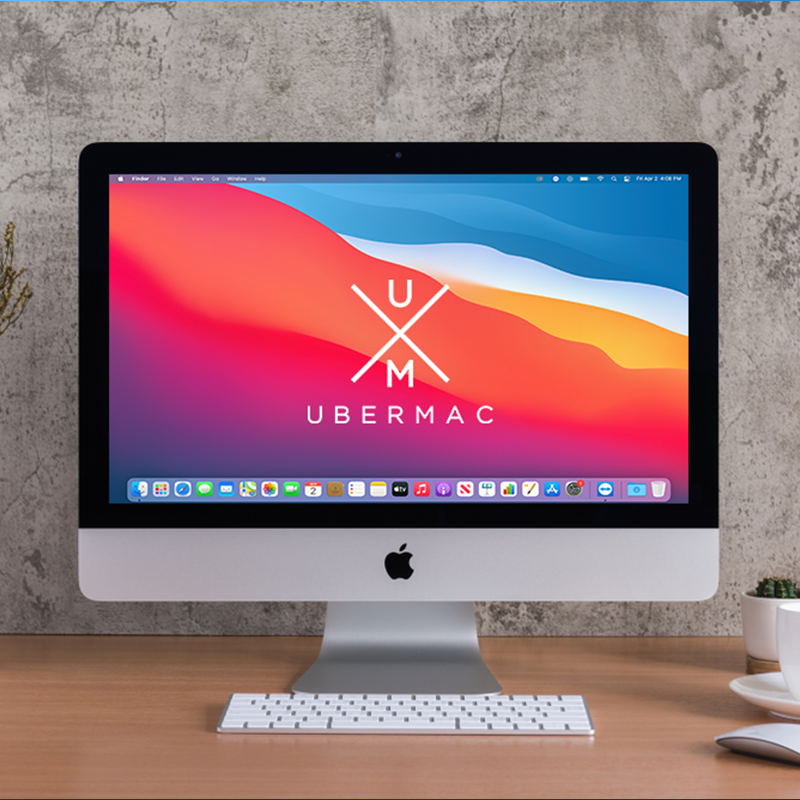 How It Began, And A Little History.
Ubermac was founded in Grand Rapids, Michigan in January of 2005 under its original name Cobalt Computer Services.
We initially began as a primarily Windows PC repair company. Viruses were our main point of repair at the time. But in 2007 we began delving into Apple repair after moving the company to Jupiter, FL in 2009.
In October of 2010 we opened our first Florida brick & mortar storefront in Tequest, FL on US 1 next door to what used to be Brown's Furniture (Now Crossfit). This first store was about 500 SQ Feet in size.
As we began to get more business for Apple computer repair, we had several customers start to ask us to fix their iPhones, so the owner naturally began performing those repairs. Almost immediately we were offered the domain iPhoneFix.com from a friend who registered it years before and was no longer interested in using it. So we snatched it up and began our new adventure into marketing a side company of Cobalt for iPhone repair. It turns out that we were one of the very first iPhone repair businesses in South Florida at the time. But boy has that changed today. Now there seems to be an iphone "repair store" on every corner. We think it's fair to say that we helped to pioneer the iPhone Repair industry, at least in South FLorida. After all, we've been there from virtually the beginning.
Within 4 months our tiny store was so packed we had to have people wait outside. So we moved to The Shoppes Of Jupiter shopping center in Jupiter in February of 2011. We resided in Suite B1. This location was about 1000 SQ feet and was all the way down at the north end of the plaza near the movie theater. We were in that location for about 3 years.
Then in the summer of 2013, we moved down the shopping center to Suite E2, next door to Staples. This was a 2000 Square Foot storefront. This location turned into a bustling business model. At one point we had 7 employees working full time.
In the fall of 2016, we decided that we wanted to take our our 2 companies, both iPhoneFix.com and Cobalt Computer Consulting, and consolidate them into one single entity with all of the great services that we offer, and to consolidate them into a more recognizable brand, and to do this the owner decided that rebranding to the name Ubermac was the next goal.
In October of 2018, Jason decided that he wanted to bring the company down to basics, and that it had grown a little too much, so he decided to move to a smaller location and "reset" the business. So Ubermac relocated to the Driftwood Plaza in Jupiter at 2149 S. US Highway 1, Jupiter, FL 33477 for about 1 1/2 years.
In February of 2020, we started thinking about the impending, inevitable US 1 Bridge construction project. It was scheduled to last 3 years. So with the thought of that in mind, we decided to move on the same side of the bridge that we live on. So we again moved our location, this time to the Inlet Plaza in Tequesta at 1548 N US Highway 1, Suite 103, Jupiter, FL 33469. This move was mainly made due to the US 1 bridge in Tequesta being scheduled to be closed for reconstruction for 3 to 4 years starting in the Summer of 2021.
And so here we are. We have Lynora's Restaurant on one side of us, Papichulo's Tacos on the other and we can see the lighthouse from our front door. We'll be right here for a long, long time.
Come see us.

Ubermac – Serving Jupiter Since 2010
Subscribe For Offers & News
Subscribe for early access offers, discounted rates, and our newsletter. We will never sell your data or spam your email. We will respectfully and minimally send the occasional newsletter, and you can unsubscribe at any time.