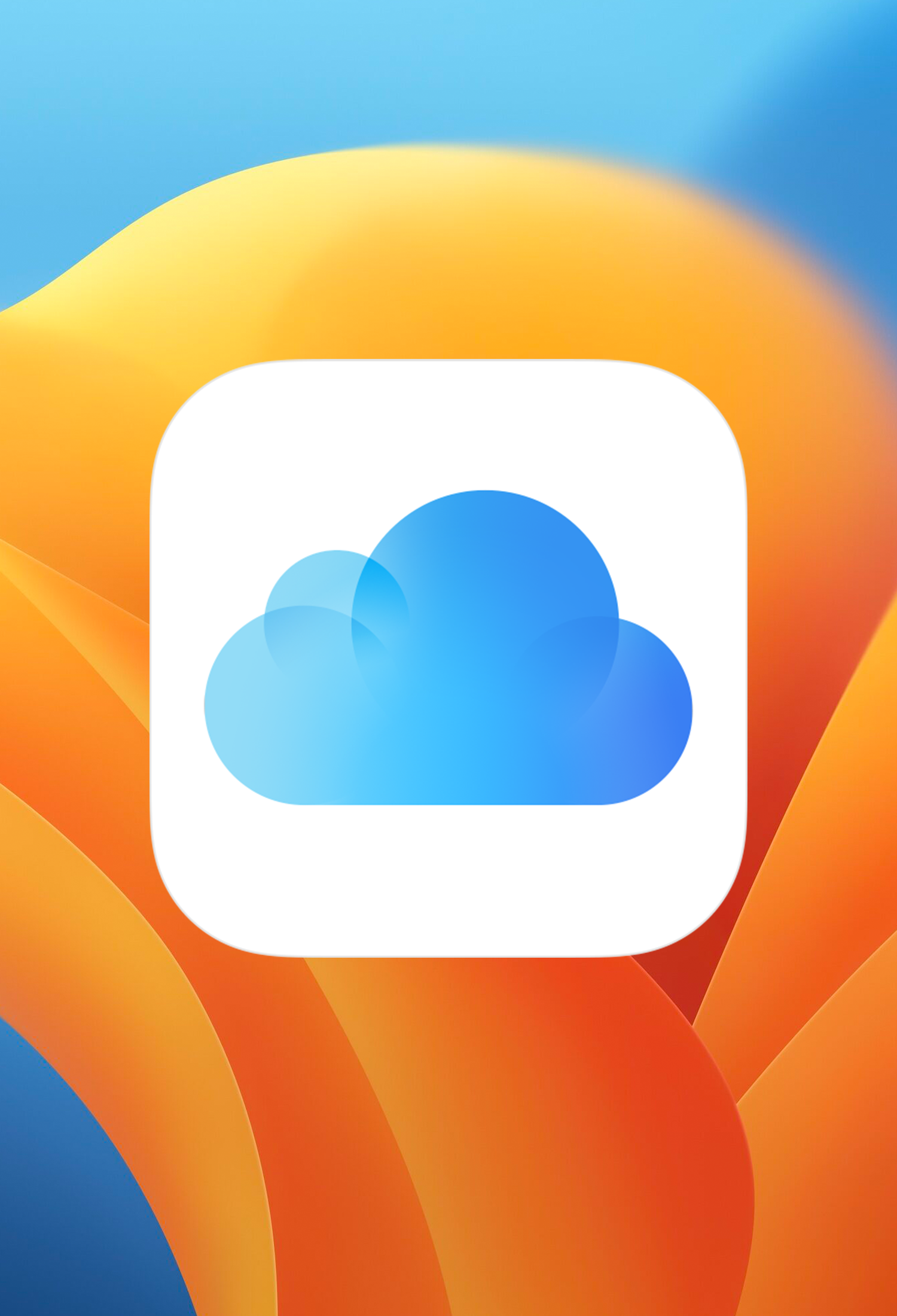 iCloud & Synching Setup, Configuration & Troubleshooting
iCloud is an amazing feature, and one of the most important features as an Apple user. But if it's not setup properly, you aren't using one of Apple's most amazing features to sync and backup your Apple world.
When properly setup, iCloud will synch your photos, contacts, calendars, notes, and now, even all of your desktop items and documents. Additionally, if you have iCloud Backup turned on, everything on your phone will backup to the cloud at night when you plug it in to charge for the night.
And as a bonus, when all of that is set up properly, this means that all of your data is essentially, a redundant backup that lives in the cloud. So if you ever lose or damage any or all of your devices, you can simply log into iCloud.com and get all of your important information and data back. Even photos!
Give us a call at 561.320.4564 with your questions, or if you'd like to schedule an appointment, click the button below.
Ubermac services: Apple computer repair, Apple upgrades and Apple private lessons in Jupiter, Hobe Sound, Tequesta, Palm Beach Gardens, West Palm Beach, Jupiter Island, Palm Beach Island, Singer Island, North Palm Beach, Juno Beach, Loxahatchee Club, Jupiter Hills Golf Club, Bear's Club, Trump International, Johnathans Landing, Frenchman's Creek & Seminole Golf Course. We also accept shipments for Apple Computer repair from the Bahamas, Nassau, Freeport, Abaco, Great Abaco, Grand Bahama, The Cay's and more.
Ubermac – Serving Jupiter Since 2010
Subscribe For Offers & News
Subscribe for early access offers, discounted rates, and our newsletter. We will never sell your data or spam your email. We will respectfully and minimally send the occasional newsletter, and you can unsubscribe at any time.