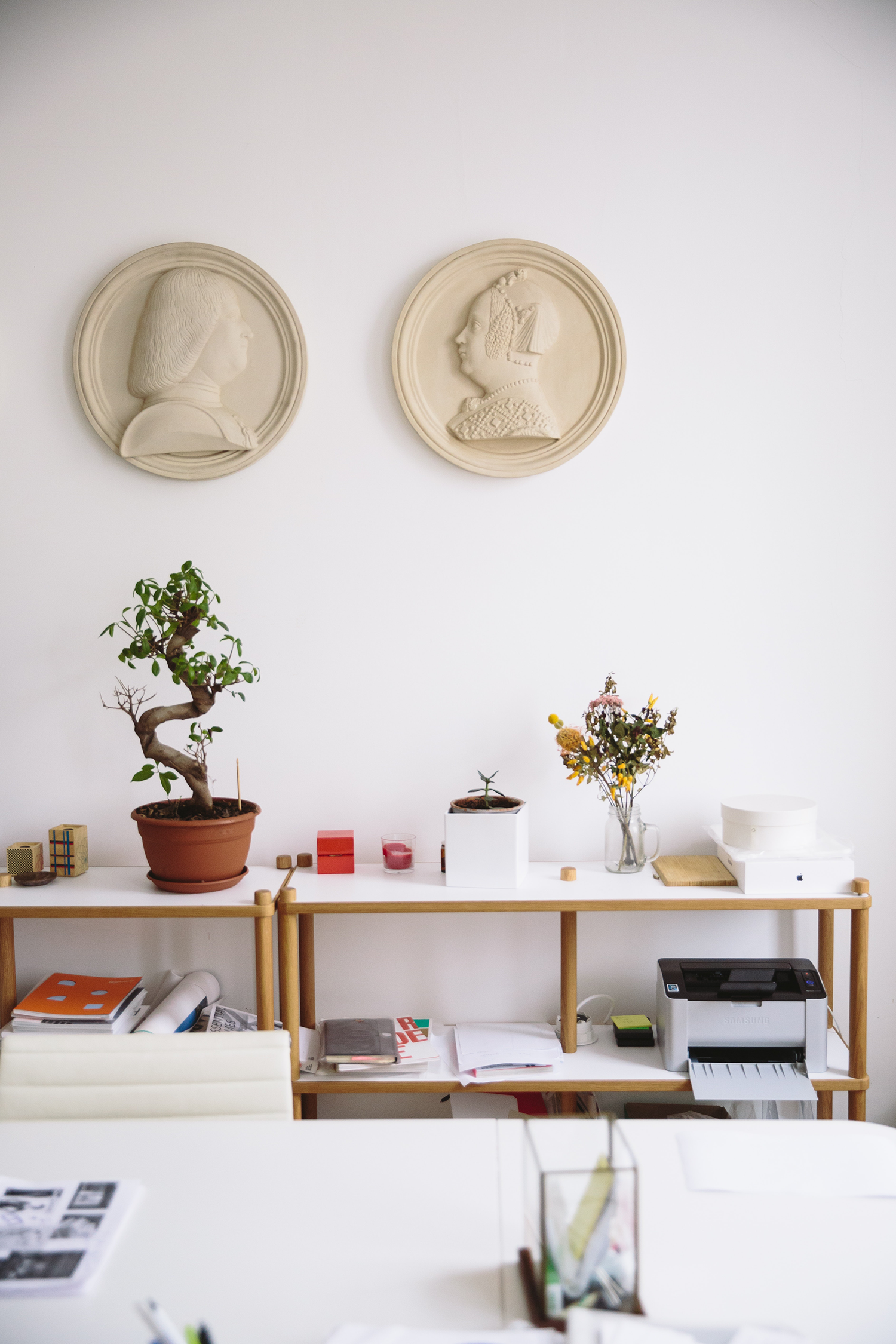 Wireless Printer Setup, Help & Troubleshooting
Wireless printer, and printer setup in general can sometimes be tricky.
At Ubermac, we can come to your home and help you install and configure your new wireless printer. We can help you to figure out why it won't connect to your wireless network, why you can't print to it from your iPad or iPhone, and we can also set it up from scratch right out of the box for you.
Did you know that having your printer wired directly to your computer via a USB printer cable is the most reliable connection for printing? If you don't have a need for wireless printing, and the computer is in the same room as your computer or near your computer, it may be better to simply wire them to each other. But this all depends on each individuals wants and needs.
Give us a call at 561.320.4564 if you need help, or if you'd like to schedule an appointment, click the button below.
Ubermac services: Apple computer wireless printer setup, confiruration, help & troubleshooting in Jupiter, FL, Hobe Sound, Tequesta, Palm Beach Gardens, West Palm Beach, Jupiter Island, Palm Beach Island, Singer Island, North Palm Beach, Juno Beach, Loxahatchee Club, Jupiter Hills Golf Club, Bear's Club, Trump International, Johnathans Landing, Frenchman's Creek & Seminole Golf Course. We also accept shipments for Apple Computer repair from the Bahamas, Nassau, Freeport, Abaco, Great Abaco, Grand Bahama, The Cay's and more.
Ubermac – Serving Jupiter Since 2010
Subscribe For Offers & News
Subscribe for early access offers, discounted rates, and our newsletter. We will never sell your data or spam your email. We will respectfully and minimally send the occasional newsletter, and you can unsubscribe at any time.