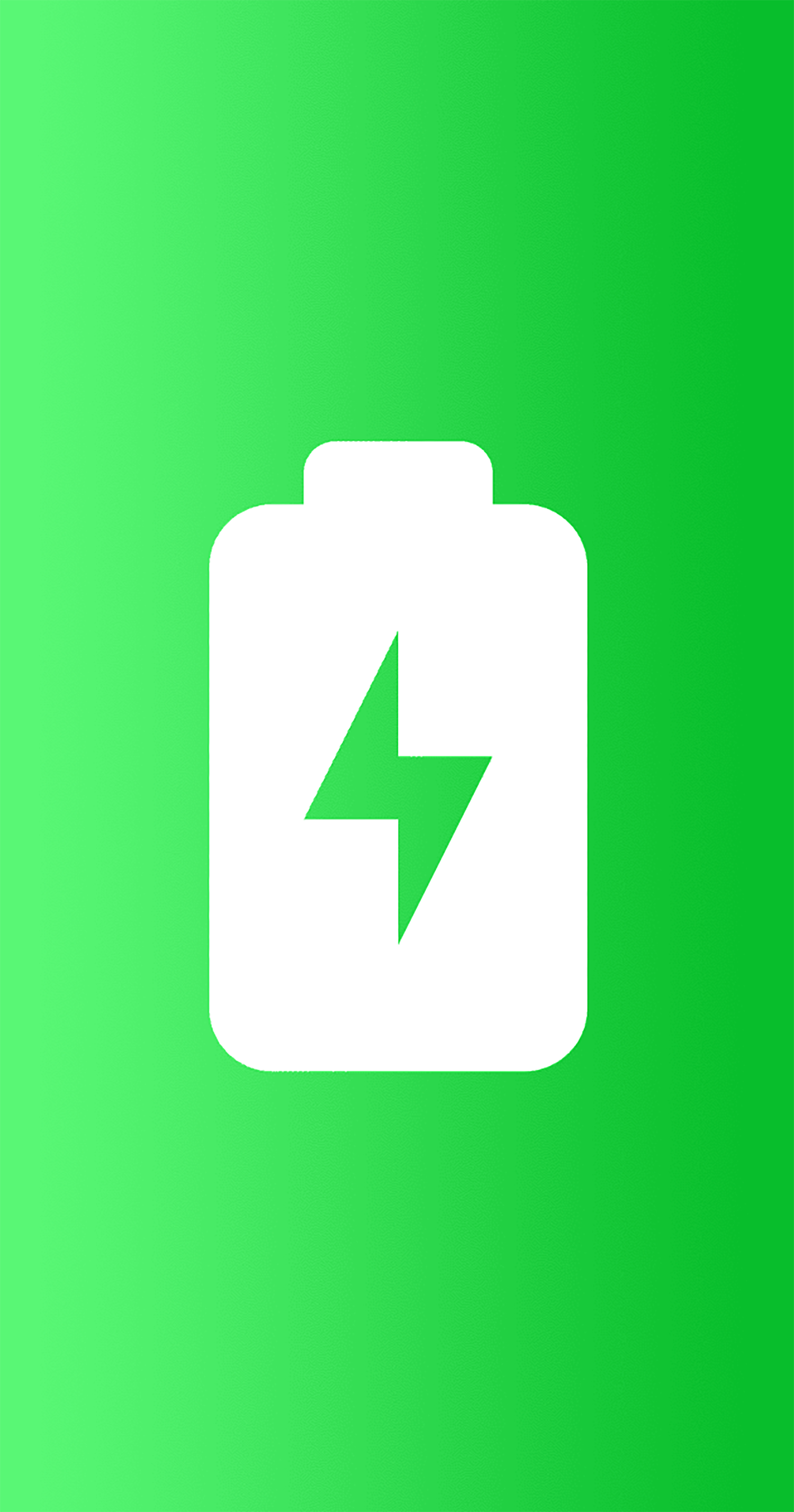 MacBook & iPhone Battery Repair
Batteries go bad. It happens all of the time. And that's why we offer MacBook & iPhone Battery Repair & replacement here at Ubermac. But how will you know if you need a new battery? First and foremost, the primary symptom would be a noticeable decrease in the battery life of your MacBook or iPhone. However, there are several other unmistakable indications to look out for.
MacBook Bad Battery Symptoms:
1. A swelling battery/bottom of MacBook is opening or split open.
2. A mouse trackpad that will no longer let you click it.
3. A trackpad that is "ghost touching" or moving around on its own.
4. A cracked trackpad.
5. A warped Macbook.
6. A "Service Recommended" message when you click on the battery icon.
iPhone Bad Battery Symptoms:
1. Cracked iPhone glass for no reason.
2. lifted glass or gaps in the sides of the iPhone.
3. No longer holding a lasting charge.
4. In Settings>Battery it says "Service Recommended".
But never fear. We can fix, repair and replace batteries on almost all of these devices in our Jupiter, FL store location.
Give us a call at 561.320.4564 with your questions, or if you'd like to schedule an appointment, click the button below.
Ubermac services: Apple battery repair & replacement, iPhone battery repair & replacement, MacBook battery repair & replacement in Jupiter, Hobe Sound, Tequesta, Palm Beach Gardens, West Palm Beach, Jupiter Island, Palm Beach Island, Singer Island, North Palm Beach, Juno Beach, Loxahatchee Club, Jupiter Hills Golf Club, Bear's Club, Trump International, Johnathans Landing, Frenchman's Creek & Seminole Golf Course. Additionally, we gladly receive shipments for Apple Computer repair from various locations, including the Bahamas, Nassau, Freeport, Abaco, Great Abaco, Grand Bahama, The Cay's, and many others.
Ubermac – Serving Jupiter Since 2010
Subscribe For Offers & News
Subscribe for early access offers, discounted rates, and our newsletter. We will never sell your data or spam your email. We will respectfully and minimally send the occasional newsletter, and you can unsubscribe at any time.