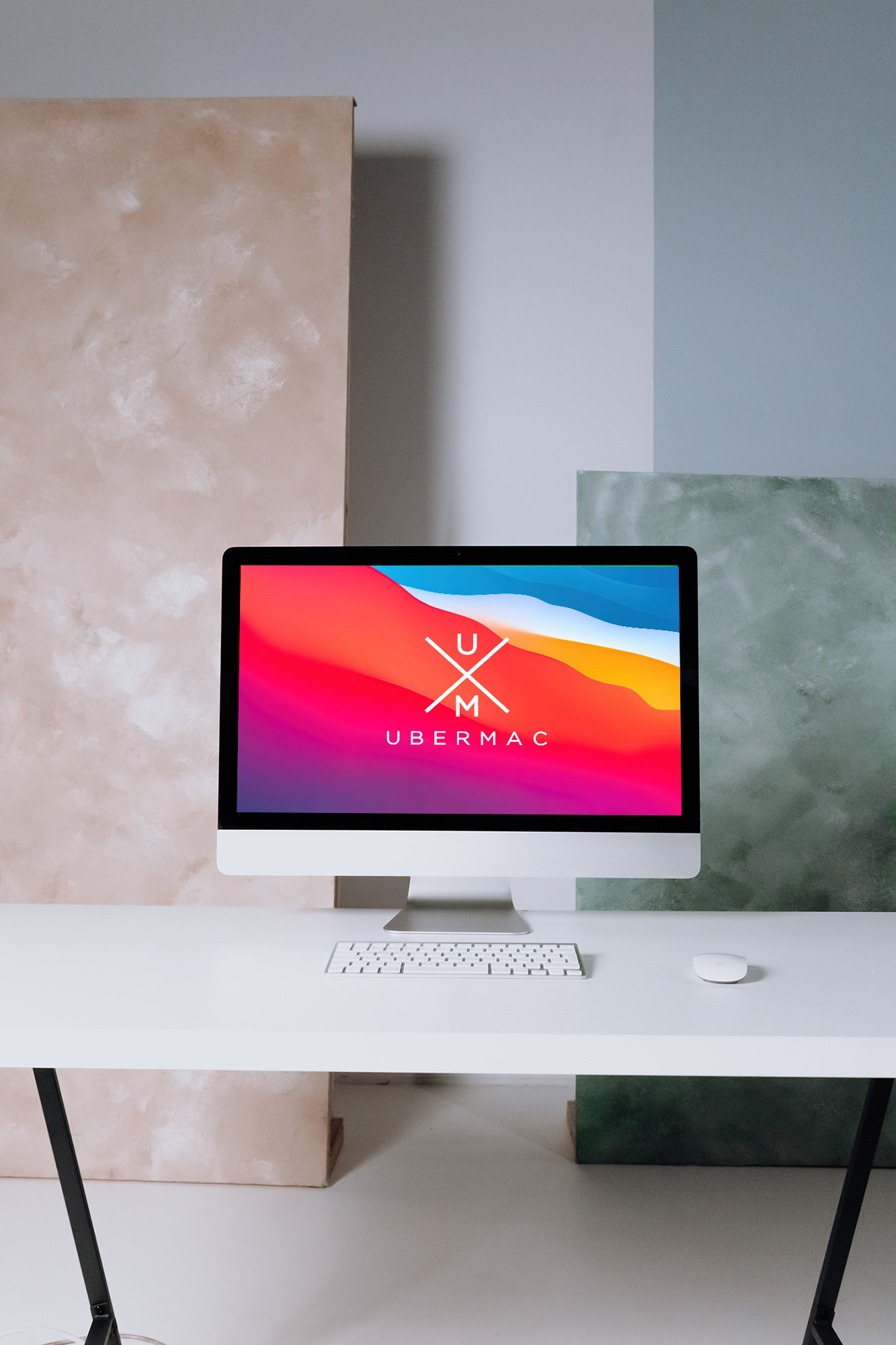 iMac & Apple Desktop Computer Repairs, Upgrades & more.
When it comes to Apple desktop computers like iMac, iMac Pro, Mac Mini, Mac Studio & Mac Pro, the technicians at Ubermac have been repairing & upgrading these computers for over 18 years.
Ubermac is Jupiter's first "Apple Only" Apple iPhone, iPad and Apple computer repair & consulting company. We employ Apple Certified Technicians, and have extremely high standards when it comes to fixing or repairing your Apple computers or devices.
For instance, is your computer slow? Did you know that if your computer is showing the spinning beachball or is "beach balling", that the most likely reason is because your hard drive is failing? In other words, is the colored wheel spinning a lot? If so, it's almost always the sign of a failing hard drive. In this case, we recommend that you bring it in so that we can make sure that you are backed up. And while you're here, we'll run a quick hard drive health scan to see what's going on. We can replace that failing or failed hard drive with a new SSD solid State Hard Drive.
Give us a call at 561.320.4564 if you need help, or if you would like to schedule an appointment, click the button below.
Ubermac services: Apple iMac computer repair, Apple iMac upgrades and Apple iMac hard drive repair and replacement, Apple iMac data recovery & private lessons in Jupiter, Hobe Sound, Tequesta, Palm Beach Gardens, West Palm Beach, Jupiter Island, Palm Beach Island, Singer Island, North Palm Beach, Juno Beach, Loxahatchee Club, Jupiter Hills Golf Club, Bear's Club, Trump International, Johnathans Landing, Frenchman's Creek & Seminole Golf Course. We also accept shipments for Apple Computer repair from the Bahamas, Nassau, Freeport, Abaco, Great Abaco, Grand Bahama, The Cay's and more.
Ubermac – Serving Jupiter Since 2010
Subscribe For Offers & News
Subscribe for early access offers, discounted rates, and our newsletter. We will never sell your data or spam your email. We will respectfully and minimally send the occasional newsletter, and you can unsubscribe at any time.